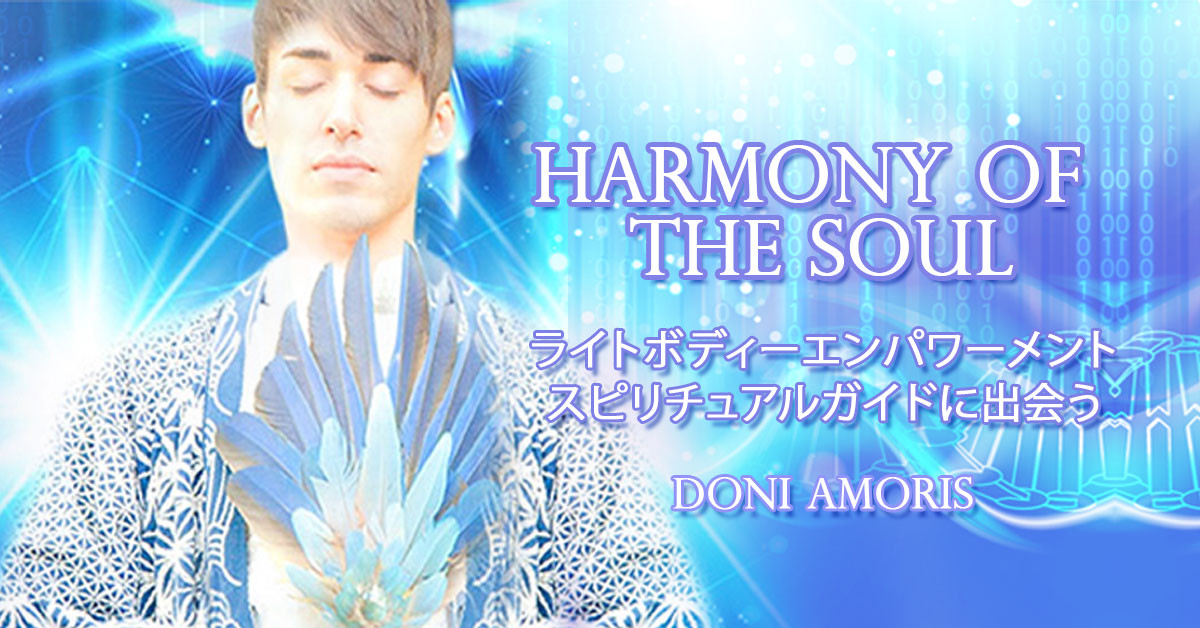 Recently, something very strange has happened. We visited an ancient Greek temple during a session to meet a spiritual guide, one of Doni Amoris's channeling sessions. It was a very quiet place with beautiful white marble columns. Inside this temple, Doni saw a vision of a bright window to heaven ... and a white unicorn emerged from this bright light.
This unicorn has become a spiritual guide for our clients. Unicorns have given us an energy code that empowers our light bodies and has given us a beautiful harmony.
The client was very impressed as the session neared the end. Before the session, the client had already purchased a lot of small unicorn figurines. It was a beautiful synchronicity of God's energy!
Sign up for a private online session with Doni Amoris to connect deeply with your own spiritual guide.
Harmonizing
knee-
of-
Seoul
🌟
Purification of light body, activation of soul gifts and medicine gifts + your personal spiritual guide
🌟